Identify Investing Opportunities
Stock Market Guides identifies stock and options trading opportunities that may have a historical track record of profitability.
Never make blind trades again. Our trade alerts put the historical performance of each trade setup at your fingertips.
Get Trade Alerts
Each time we see one of these opportunities, we send you a trade alert that tells you the backtested performance of the trade setup, like this: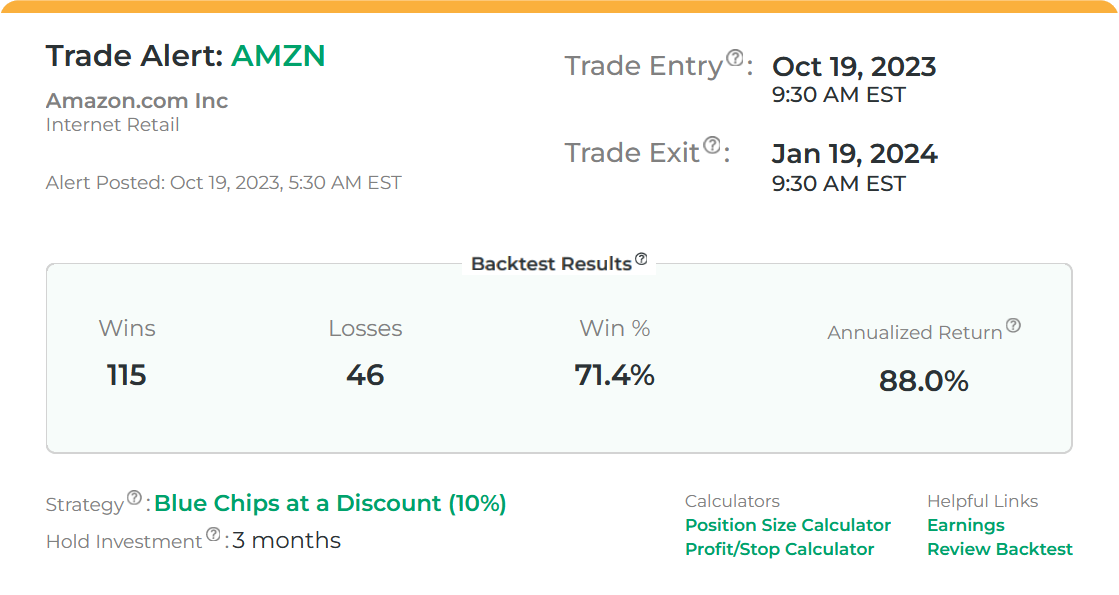 All our trade alerts are powered by our proprietary scanner software. You can adjust the filters to do custom scans for trade opportunities.
See Prices
Services We Offer
We offer trade alerts for both stock picks and option picks. You can pick a service that sends alerts before the market opens or one that sends them during normal market hours.
We also send out a newsletter with our service that offers trading analysis.
Market Hours Stock Picks:
Backtest Results

This is how our stock picks for this service performed in backtests. When we run a backtest, what we're doing is taking a given trade strategy and looking back at history to see how it may have performed in the past.
Avg. Annualized Return
This takes the average return in backtests of all the stock picks featured in this service and annualizes it.
89.1%
Easy to Follow
Subscribers get an alert for each trade opportunity we find. We tell you the exact stock or option and a history of that trade setup's performance, and then you simply decide whether to buy or not.
The alerts can be very convenient for people who have limited time or need to trade on the go.
Flexible Trade Lengths
Our alerts are for trade opportunities designed to last anywhere from 3 days to one year. Our service caters to swing traders and longer-term investors.
Subscribers can easily adjust which trade durations they prefer to get alerts for.
Sign Up Today
About Us
Data is our specialty. Over the course of several years, our team has researched tens of millions of backtested trade outcomes.
More About Us
As Seen On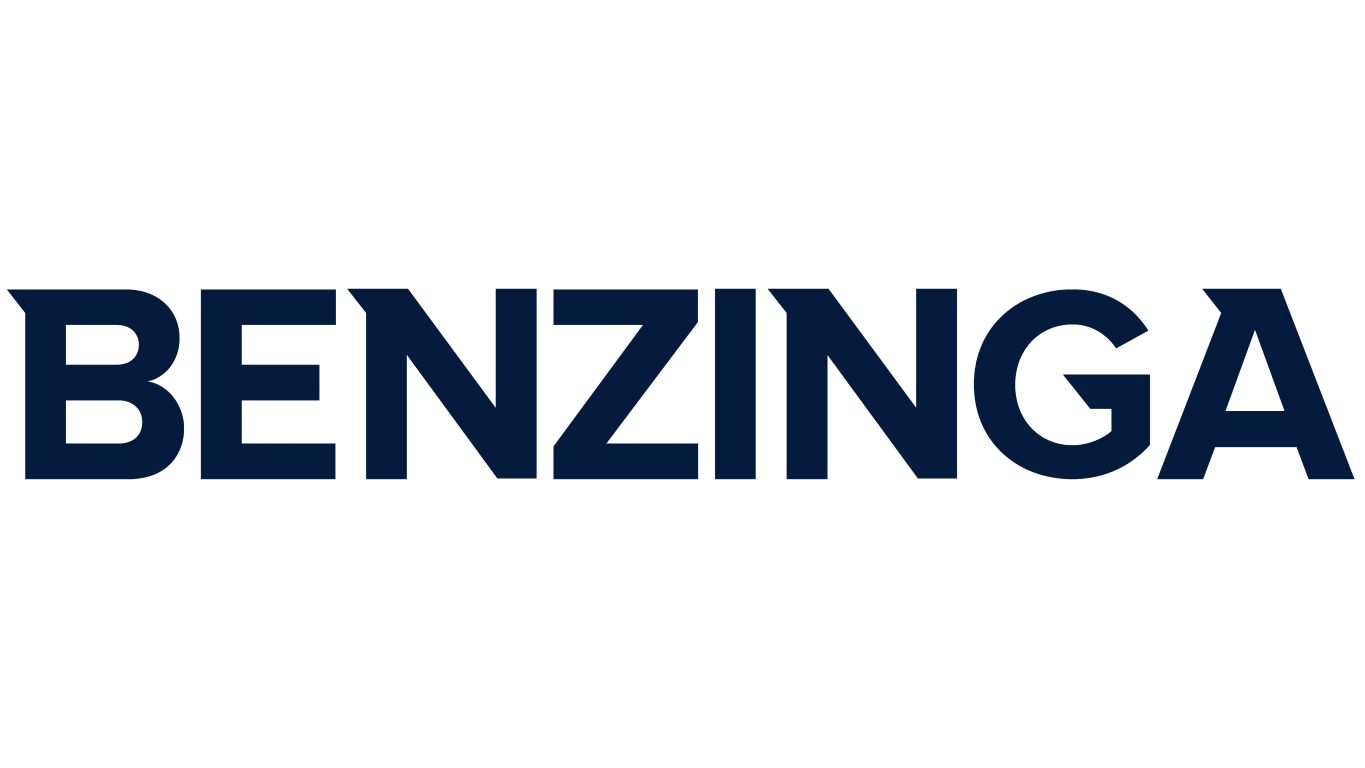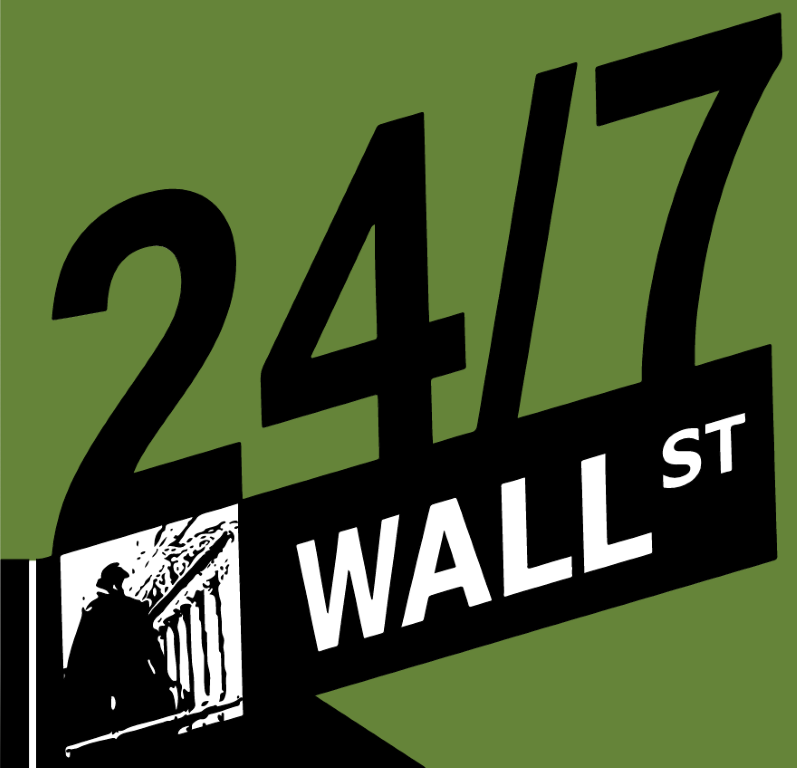 Videos About Our Service
Join Our Free Email List
Get emails from us about ways to potentially make money in the stock market.