About
Stock Market Guides
Stock Market Guides is a company that researches all aspects of the stock market and shares its research with the general public.

All too often in this industry, we see hype and exaggeration, and that makes it very hard for most consumers to tell what's real and what's not.

Our approach is to do our own research to find out the truth. We want to cut through the hype and get to the facts.

We might be best known for offering stock and option trade alerts that indicate the exact win/loss rates for each trade setup historically. We bring data to your investing decisions.

We have a variety of research methods:
We created our own proprietary backtesting software that uses stock price data from Finnhub and other data suppliers. We use it to test the historical performance of various investing strategies.


We also run backtests of trading strategies using TradeStation by creating algorithms using their coding language.


We test out various stock market apps and services ourselves and log statistical information about their effectiveness.
Stock Market Guides wouldn't be possible without the help of a variety of contributors who help with everything from research, software development, design, customer support, writing, and funding: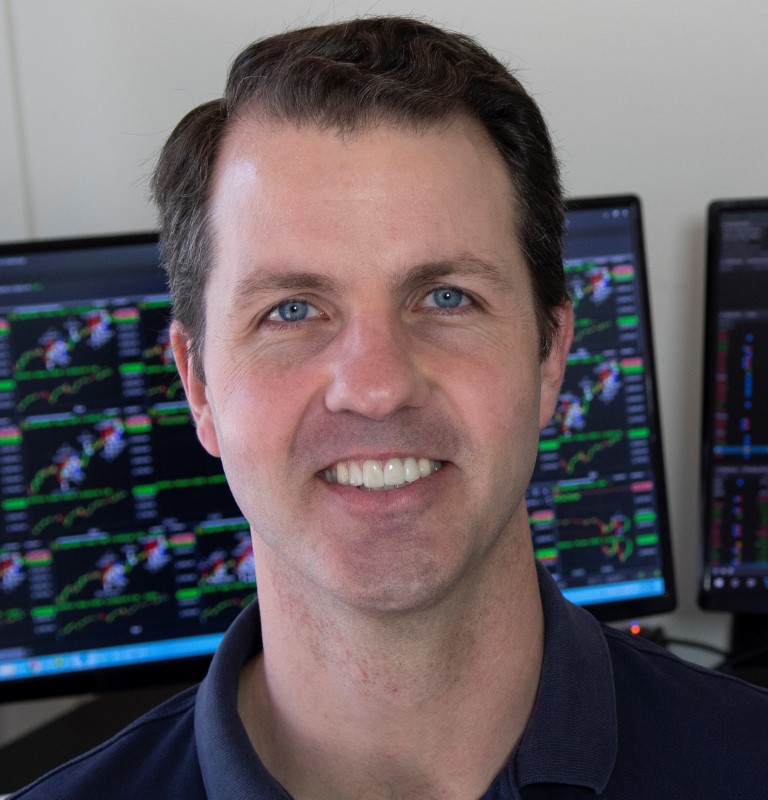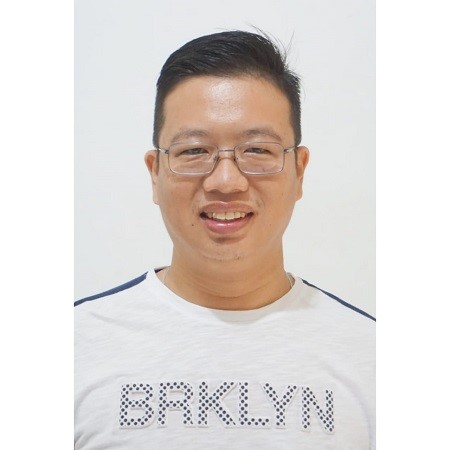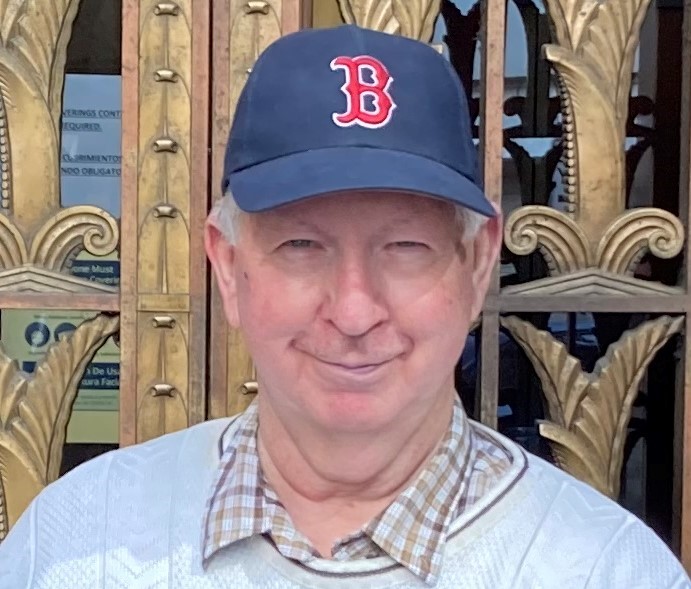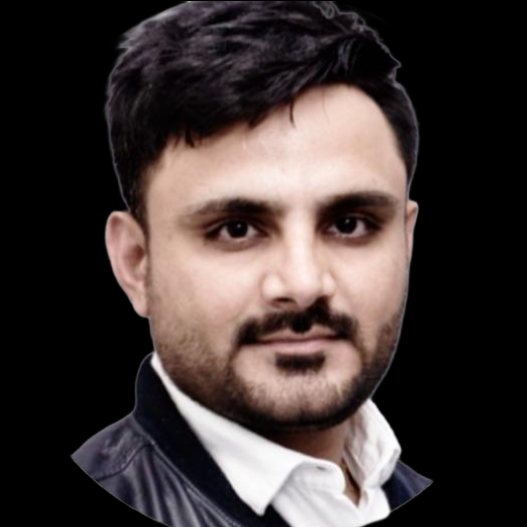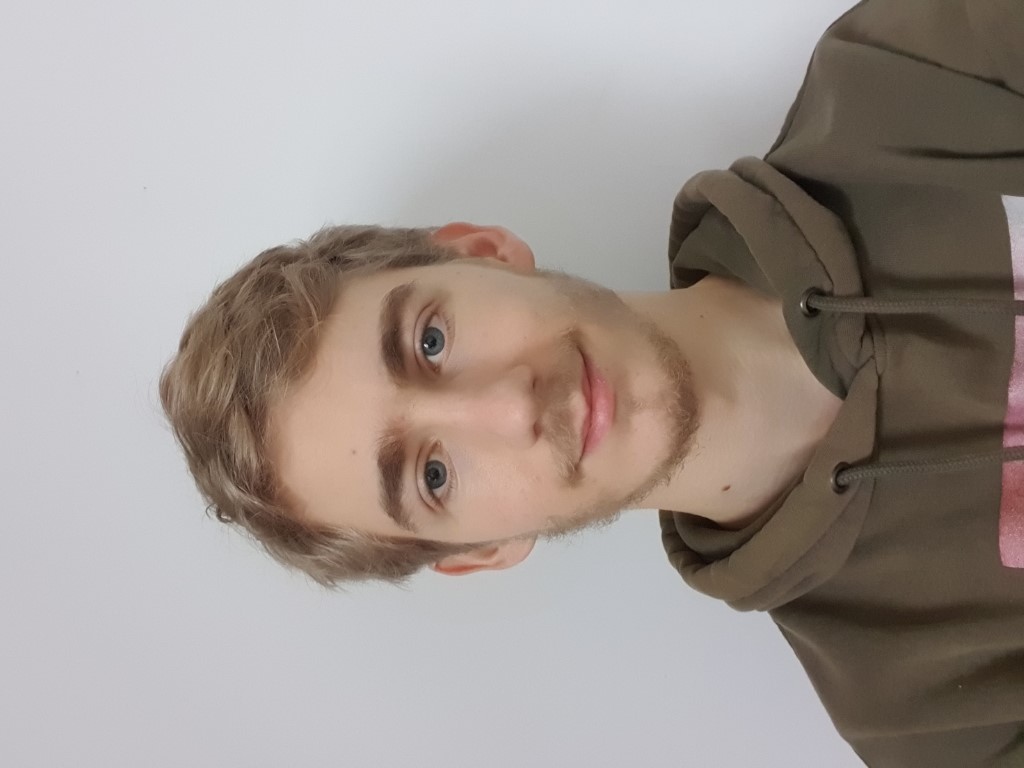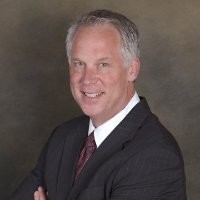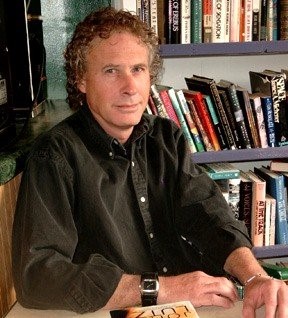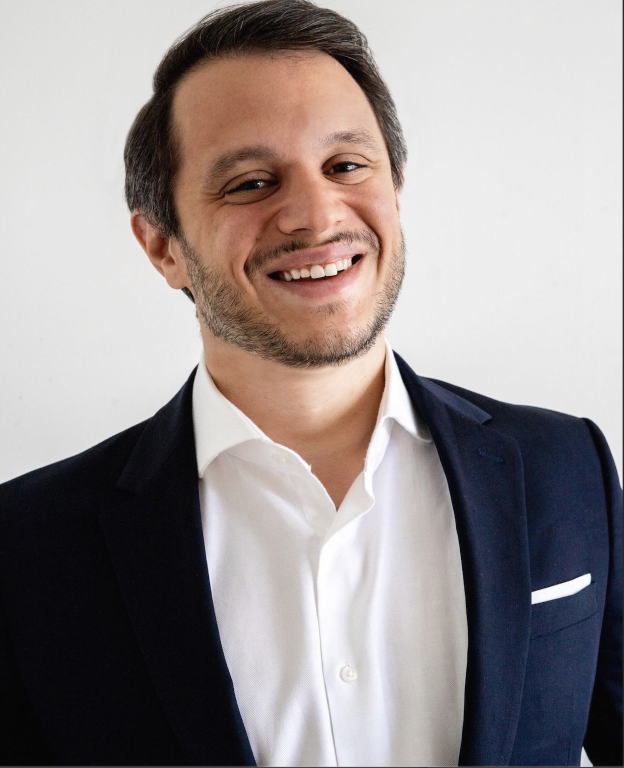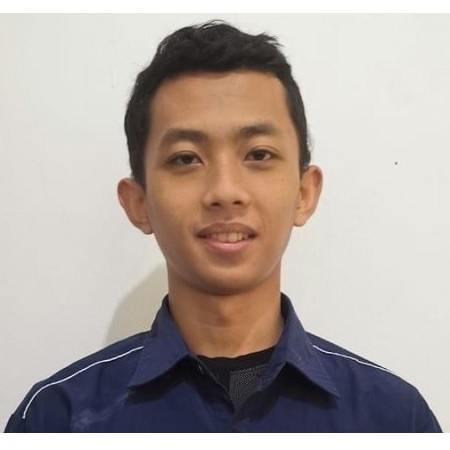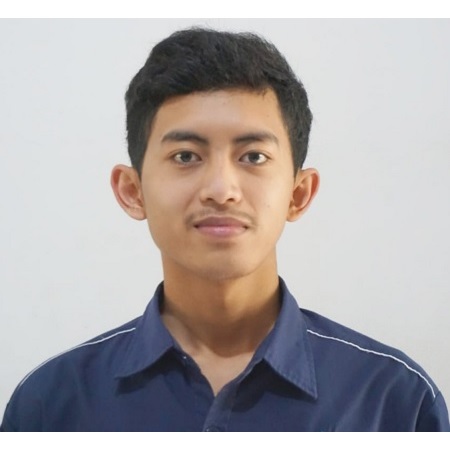 Our company's core values are based on offering transparency and support to everyone. Feel free to reach out to us if you have questions or want to say hi.